midnight-cove-ii-doveplum
Midnight Cove II - Doveplum | Siesta Key Vacation Rental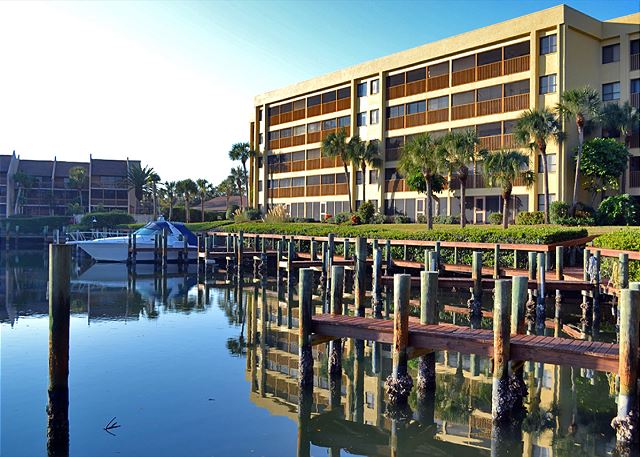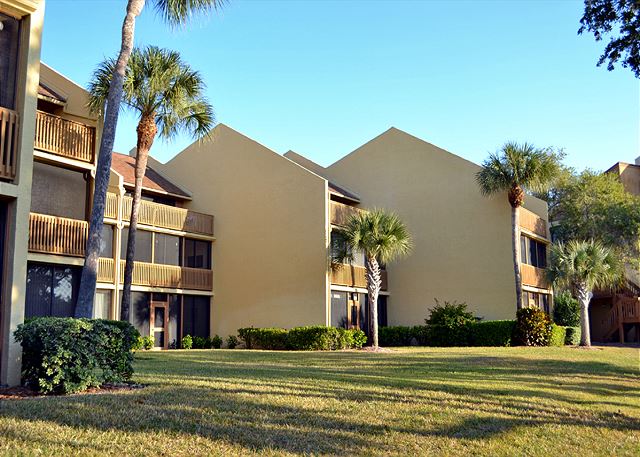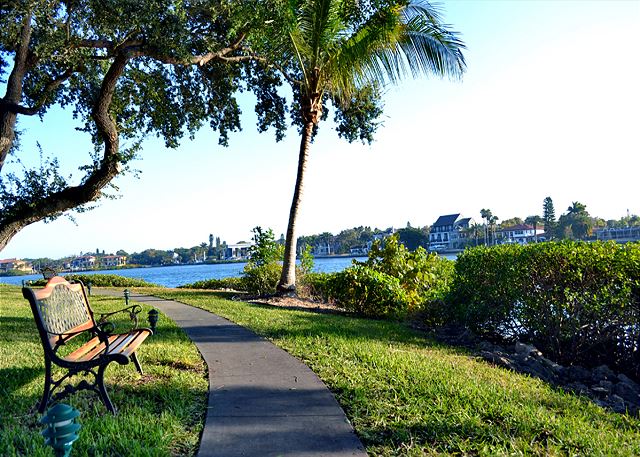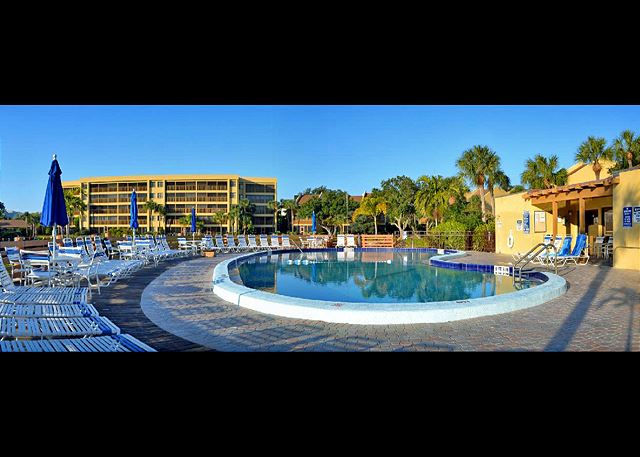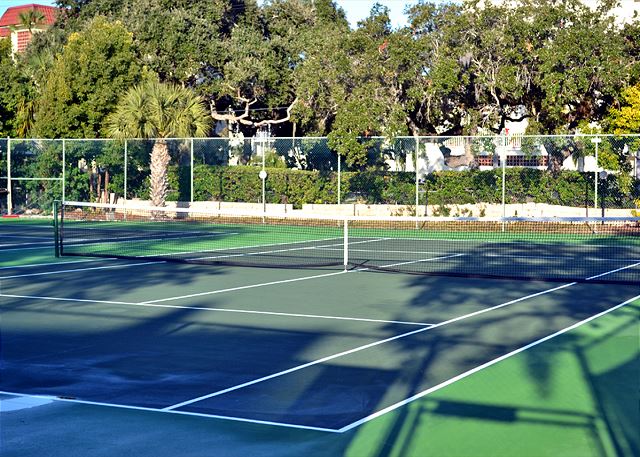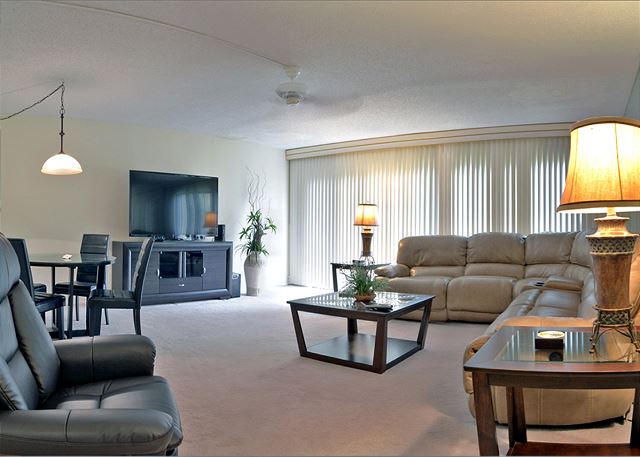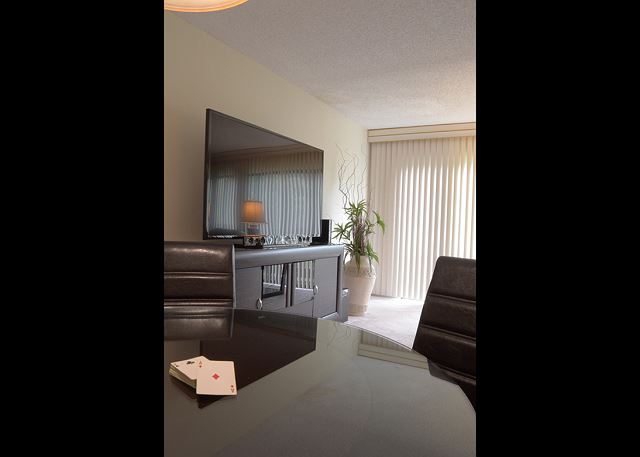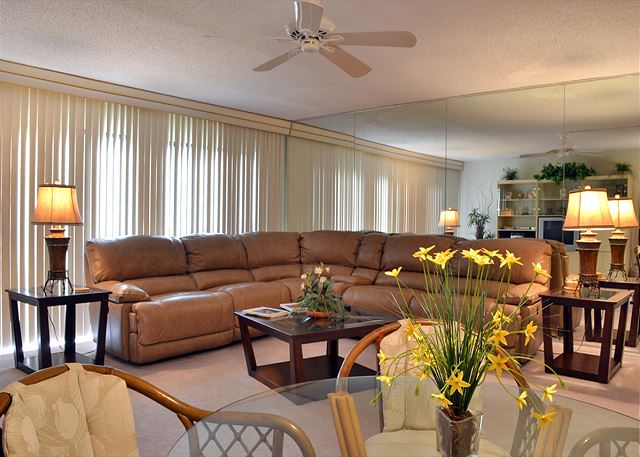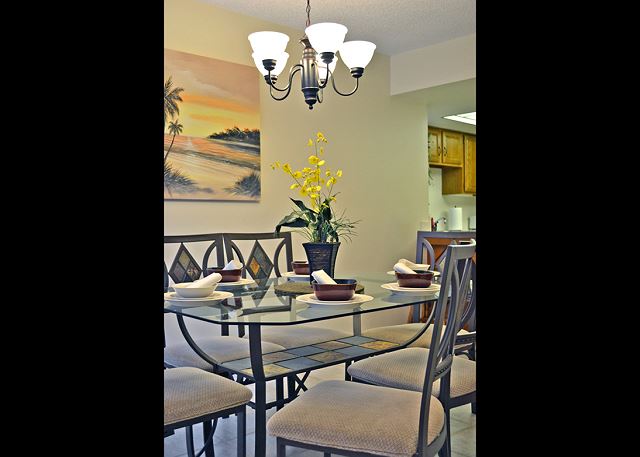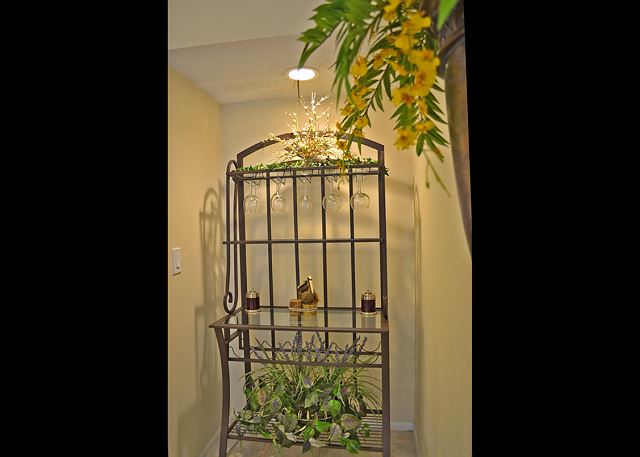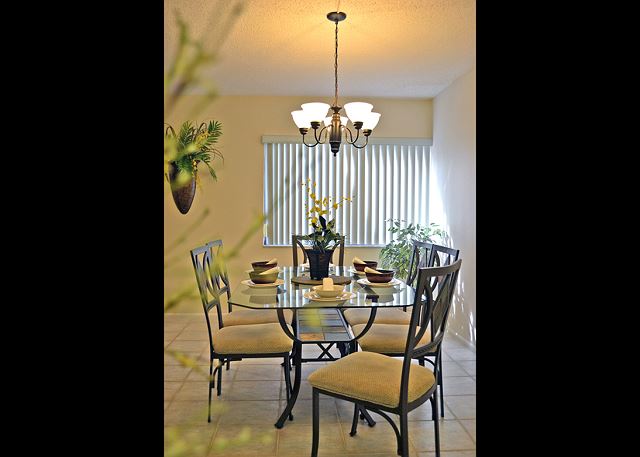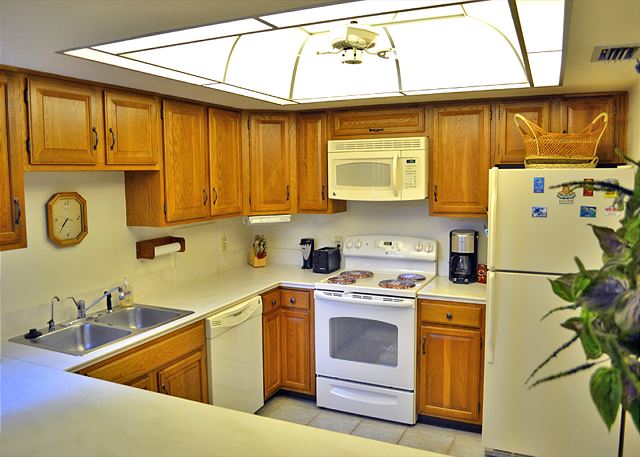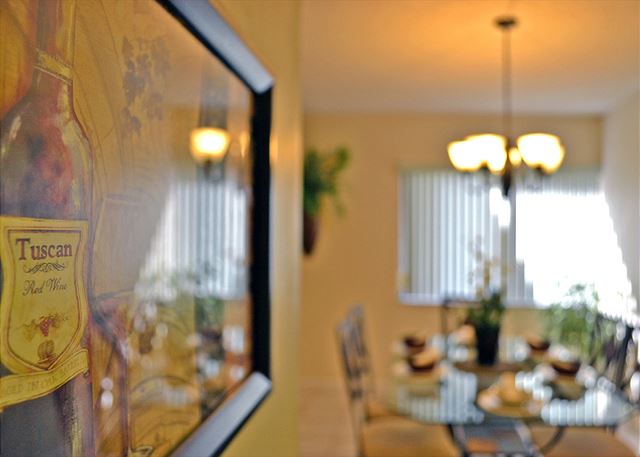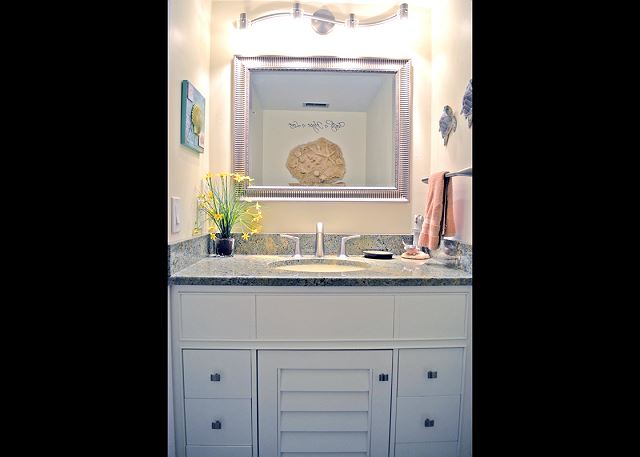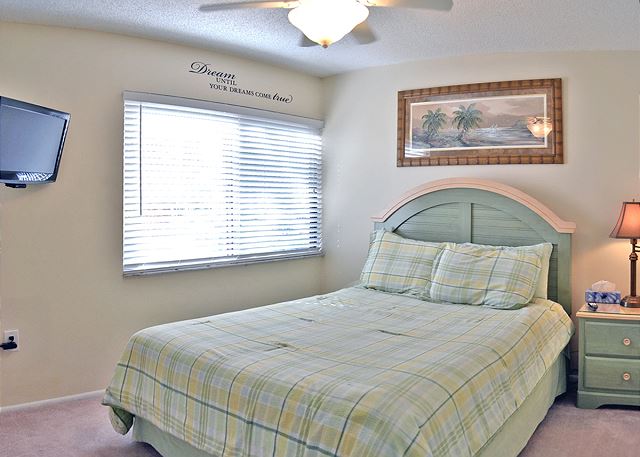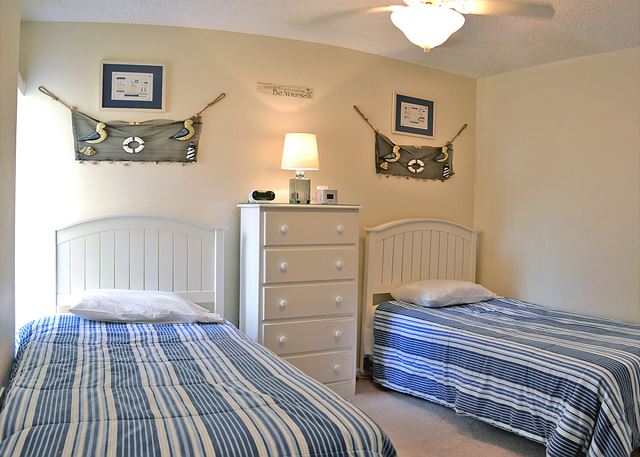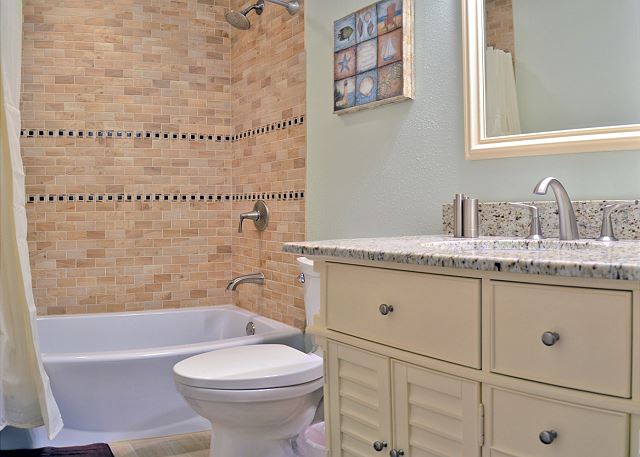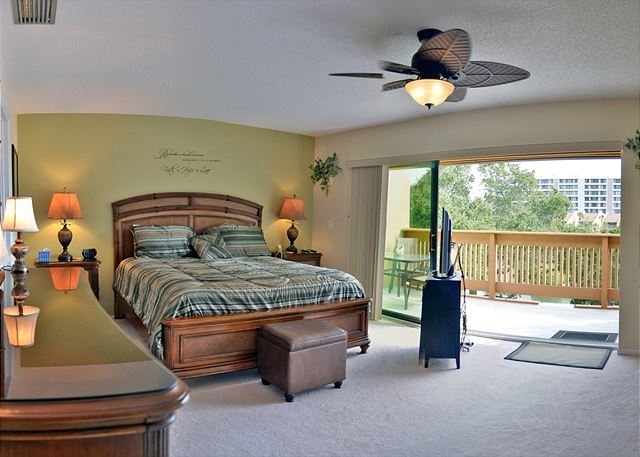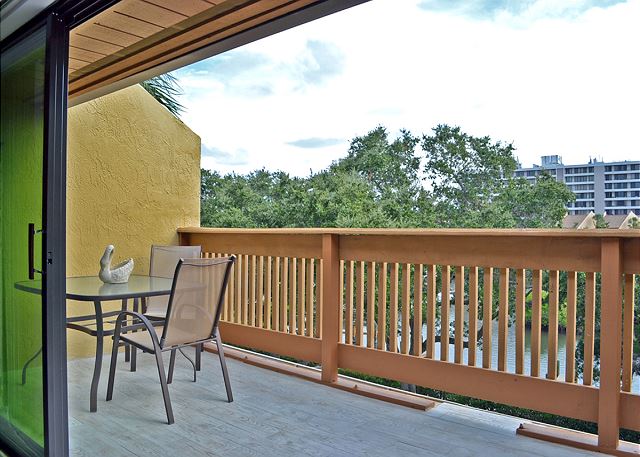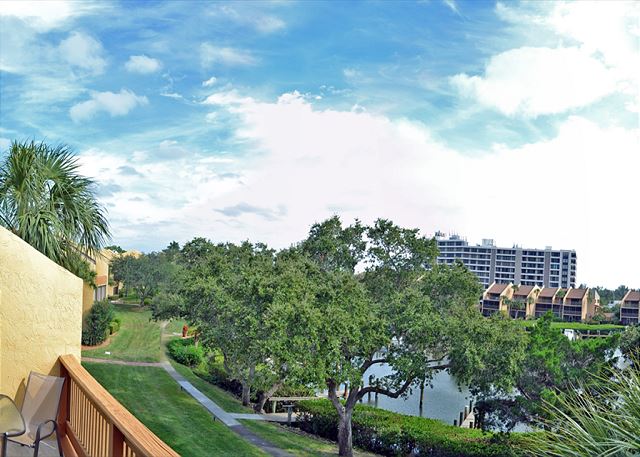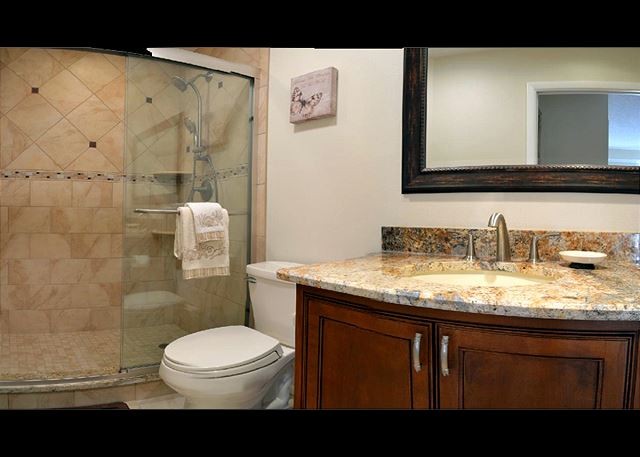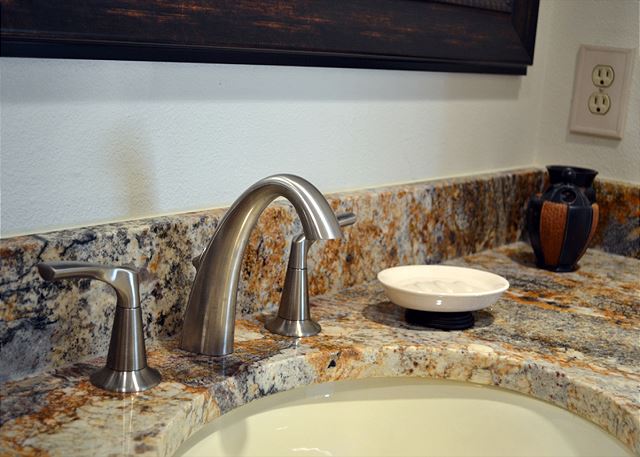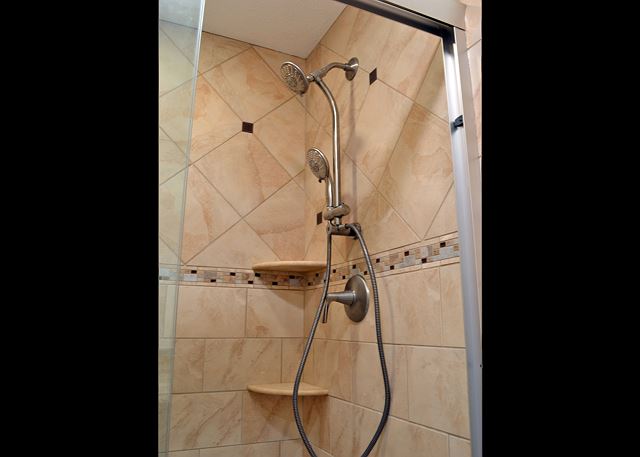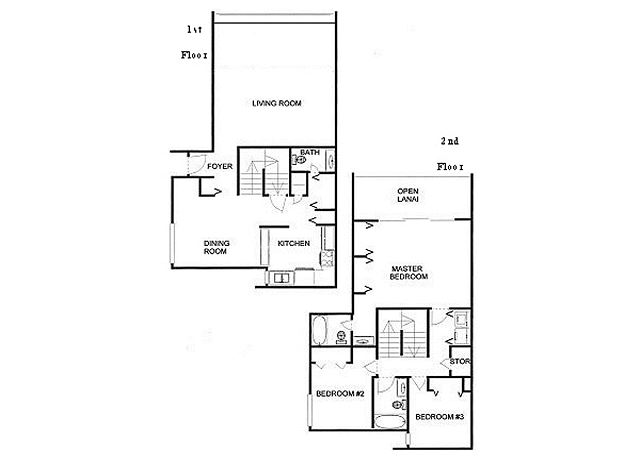 Spacious and clean, this 2 two story condo at Midnight Cove II has 3 bedrooms and 2.5 baths to accommodate you and your guests. The main living area has large family room with 65" flat screen TV, 6 person dining room, full kitchen, and half bath. Upstairs the large master suite with king-size bed and 40" flat screen TV also has a patio overlooking the lagoon which the complex is built around. The most unique feature of this unit is access to your very own boat dock just a few steps away. Private beach access is just across the street which will take you down to the white sands of Siesta and Crescent beach.

Additionally, there are two twin beds in the 2nd bedroom and a Queen-size bed in the 3rd bedroom both equipped with flat screen TV's. Fully equipped kitchen with breakfast bar opens out to the dining room. The complex offers tennis courts, barbecue area, and heated pool.

MINIMUM STAY REQUIREMENTS: 1 week minimum stay required. High season requires a Saturday - Saturday reservation.
| | Nightly | Weekly | Monthly |
| --- | --- | --- | --- |
| February 16 - April 26, 2019 | - | $1,715 | - |
| April 27 - May 31, 2019 | - | $1,043 | $4,470 |
| June 01 - August 09, 2019 | - | $1,400 | $5,517 |
| August 10 - December 20, 2019 | - | $903 | $3,870 |
| December 21 - January 03, 2020 | - | $1,533 | - |
| January 04 - January 31, 2020 | - | $994 | - |
| February 01 - April 17, 2020 | - | $1,715 | - |
Air Conditioning

Clothes Dryer

Communal Pool

Hair Dryer

Internet

Iron & Board

Near Beach

No Phone

non smoking only

Parking

pets not allowed

scuba diving or snorkeling

tennis

Washing Machine

Stairs
Thank you for entering your review. The review will become available to the system shortly.
Midnight Cove
Rating:
Review Date: 02/18/2019
We thoroughly enjoyed our stay during the month of January. The island is beautiful, as is downtown Sarasota. We plan on spending next January on the island.
Great Place to celebrate the New Year with friends
Rating:
Review Date: 01/07/2019
The condo is in a great location, close to bars and restaurants. Crescent beach, which is a short walk across the street, has the best sunsets and is also the perfect sand for playing Bocce Ball. We rented a boat for the day from C&B boat rental ( a 5 minute walk from the condo) and we were able to dock it 50' from the condo to load up the pontoon with coolers and food. We used Johnny Free Ride to take us up to the village to celebrate the New Year and enjoy a great dinner at SKOB. I would recommend staying at Midnight Cove -Doveplum and will be staying again on my future trips to Siesta Key.
Great spot for a big family!
Rating:
Review Date: 12/31/2018
This condo was a great find for our family. It was a convient location to the beach for a large family. Clean, updated bathrooms and ample seating for dinning. Helped make our vacation an enjoyable one.
Comfortable and Spacious
Rating:
Review Date: 06/28/2018
The condo was comfortable for our family. It was quite and peaceful. Well kept property. Friendly staff. We really enjoyed our stay at Midnight Cove II. Would stay again! Thanks
Manager Response: 07/06/2018
Response from Rent Siesta Key
Debbie thank you for your kind review of this great home. We would love to host your future stay. Please don't hesitate to let us know if we may be of service!
May 2018 Stay
Rating:
Review Date: 05/21/2018
Very spacious condo with a nice pool area. Easy access to the beautiful beach. Convenient location close to restaurants and a short shuttle ride to Siesta Village. Will definitely consider staying here again.
Manager Response: 05/21/2018
Response from Rent Siesta Key
Thank you for staying with us at Rent Siesta Key, Angelo! We are glad to hear you liked the great location of this home. Keep in mind, this property has a boat dock, in case you'd like to bring a boat or rent a boat for your next visit!
perfect week
Rating:
Review Date: 11/21/2017
Condo was clean and convenient to shopping, dining and outdoor activities. The kitchen had everything we needed. The condo is a townhouse with all three bedrooms located on the second floor. In addition there is an exterior flight of stairs to the main level. Consequently this may be a challenge for those with mobility issues. If mobility is not a concern this I highly recommend this unit.
Wonderful home away from home!
Rating:
Review Date: 09/25/2017
After hurricane Irma we were afraid we weren't going to be able to make it due to out other home we were renting through homeaway had no power, we were quickly referred to another property and it was perfect. Great location to the beach, and not far from the Siesta Key village. It was a wonderful time for out family and we look forward to the next visit. My only complaint is the master bedroom is a little warm so I would recommend putting a portable fan in the room.
My vacation 2017
Rating:
Review Date: 09/13/2017
We had a very nice vacation,the only thing disapointing was the fact that I had to reserve Saturday to Saturday in low season,Ihave been there many times in summer and it was the first time that I had to make reservation Saturday to Saturday .The matresses in the kid's room are tired.
Beautiful condo
Rating:
Review Date: 05/10/2017
This condo was beautiful for our family perfectly. The kitchen is very stocked the bedrooms well all the rooms are great size. The walk to the beach was quick and easy and the grounds are very well kept. We loved it and can't wait to do a trip there next year
Manager Response: 05/23/2017
Response from Rent Siesta Key
Thank you for staying and the rave review. We are please to hear you enjoyed your stay at this property and we look forward to accommodating you next year.
Great place to stay in Siesta Key!!!
Rating:
Review Date: 04/03/2017
The condo was very well kept. Everything clean!!! Although, the only thing is when you have six people staying there, you must stagger showers because not to much hot water. Short walk to beach which was great!!! Although, midnight cove II needs some bathrooms somewhere or partner with midnight cove to use restrooms on the beach. When you have to go it is a far walk. My only other thing is the owner of condo needs to keep up with the codes to access the beach. They changed it on them and I don't think they told the owners, not owners fault. Great place to stay!!! I would love to come back sometime!!!!
Midnight Cove 725
Rating:
Review Date: 01/09/2017
We had a wonderful stay at unit was clean, spacious and had plenty of things in the unit. Nice to have beach toys, towels and other items to use. The unit was great. Please let the owners know how much we liked the unit.
Great Location
Rating:
Review Date: 12/12/2016
This is a nice place and is well equipped however it smells like moth balls in the kitchen and dining area. The location is great with easy access to the beach and is close to bike / kayak rentals and small grocery store. We enjoyed the use of the tennis courts and BBQ area. I would rent this place again.
November 2016
Rating:
Review Date: 11/19/2016
Another excellent stay at Midnight Cove 11. Weather was superb throughout so spent lots of time on the beach. Facilities were good but there was a shortage of loungers which was a bit of an issue as the pool area was being refurbished. Apartment was extremely comfortable and lacked nothing.
Manager Response: 11/19/2016
Response from Rent Siesta Key
Thank you for your stay at Midnight Cove II - Doveplum. The lounge chairs at the pool are supplied by the condo association and supply is out of our control.
Siesta Key at Midnight Cove 2
Rating:
Review Date: 08/23/2016
This is our second stay and we learned that if you are not directly on the beach , then it is wise to have a deeded access. We chose the property for this reason. The property grounds and pathway are very nice and the walk from our building (7) was about 5 minute walk across the street and through a couple of gates which were secured though codes. We were okay with the walk even with a three-year old, it was not bad.
We chose this location because it is across from Crescent Beach, which in my opinion is the nicest section for swimming even though there are no life guards, the beach is very clean in this area and the gradual walk out where you can stand knee-deep some twenty feet out is awesome with small kids. And close to Point of Rocks which has a bunch of seashells in that area for collectors and you can attempt to snorkel however the water has limited visibility.
It is a hike from the "Village" but we just drove a 5 minute ride each night to the beach access point by the village, watched the sunset, strolled the village and returned to our unit most nights.
We chose this unit because of our family size, The unit was upstairs/downstairs which is rare and served us well. The view is okay partial of the bay. The bathrooms (3) are updated and the kitchen is serviceable but need of some updating however that would probably drive the price of this unit up.
The pool was very nice located by the bay. The fitness room is very small. the grills are a 5 minute walk and had some propane ones, tennis courts and basketball too.
Overall, this unit served our family well. Of course, it would be better to stay directly on the beach but if you need the room that will cost you a bit more.
Midnight Cove 2
Rating:
Review Date: 08/23/2016
Fantastic condo, home from home.
Very spacious and fully equipped, location 2 mins from Beach which is fully accessible even with wheelchair. The complex is beautiful and all the residents are very welcoming. Cant wait to return....
Siesta Key vacation
Rating:
Review Date: 08/02/2016
It was a very nice condo and included everything we needed.
great location !!! rent this one its the best
Rating:
Review Date: 05/31/2016
all went to plan no problems checking in
could not be more helpful on the check in desk
but when we opened the door to our rental
WOW it was AUSOME !! & decorated very tastefully massive flat screen TV huge
lounge & so clean with every thing you could want or need & huge comfortable bed the location
is very quiet with nice gardens & just across the road from the beach & PUBLIX short drive away would recommend this property to anyone

Condo at Siesta Key
Rating:
Review Date: 04/05/2016
Loved the condo and location. Just a suggestion, the sheets in the Masterbedroom were quite worn and also the comforter.
Nice times
Rating:
Review Date: 03/21/2016
Your request has been sent. We look forward to meeting all your vacation needs!