Beach Road | Siesta Key Vacation Rental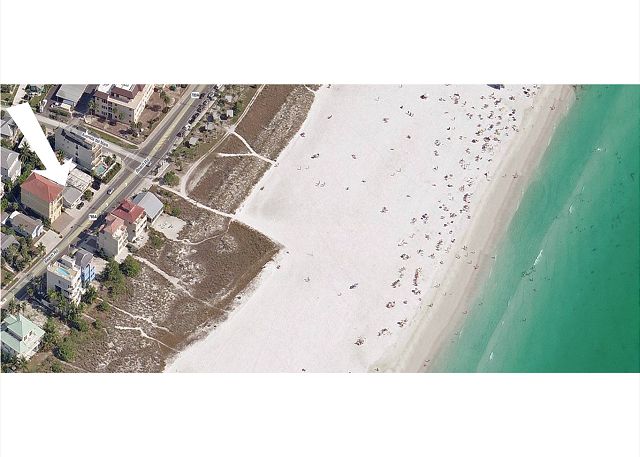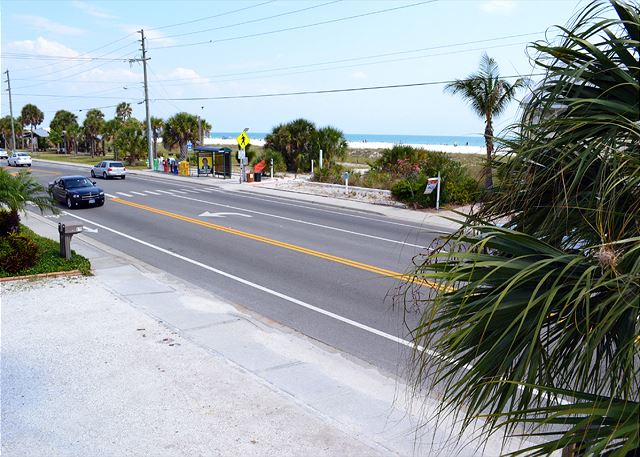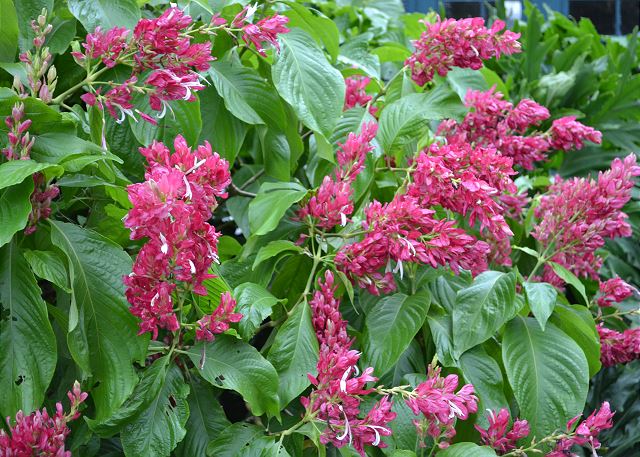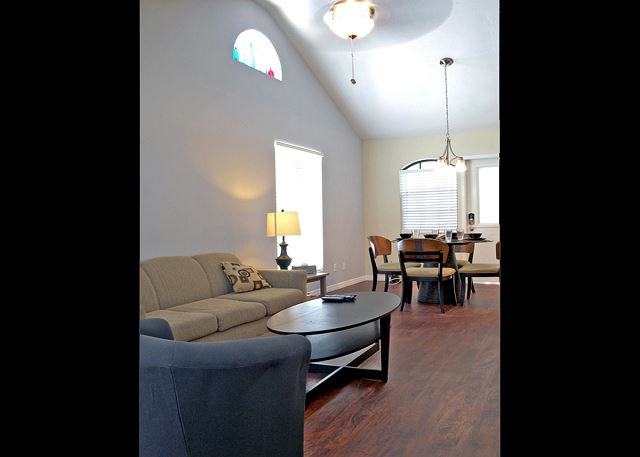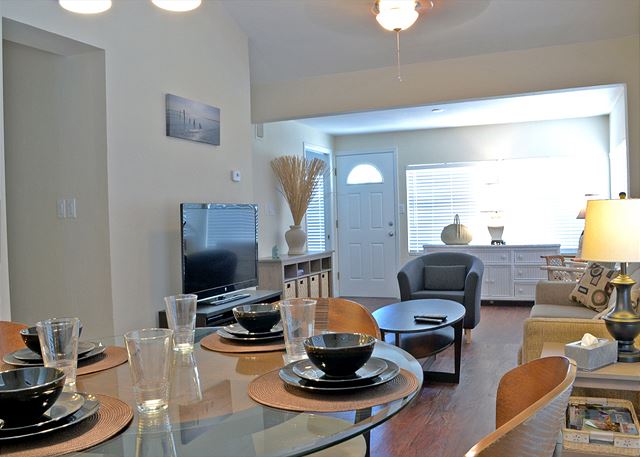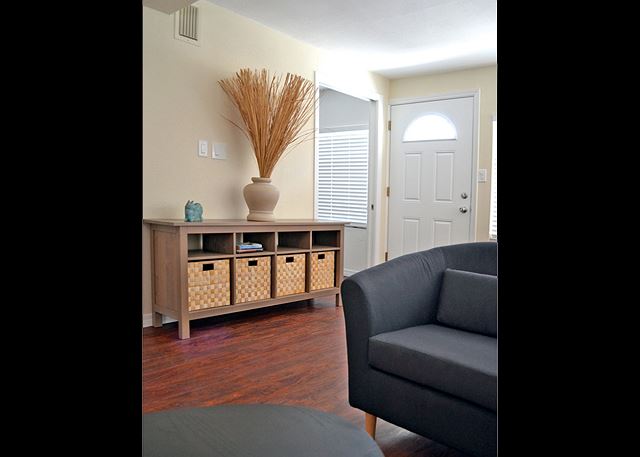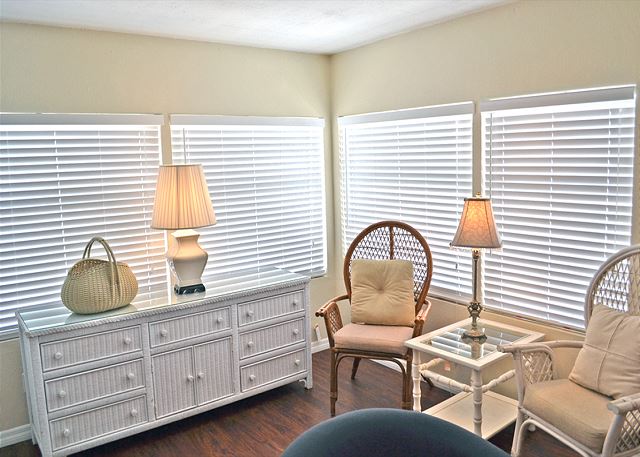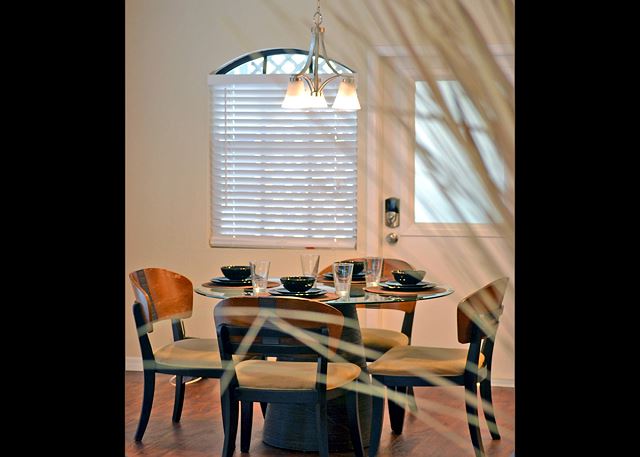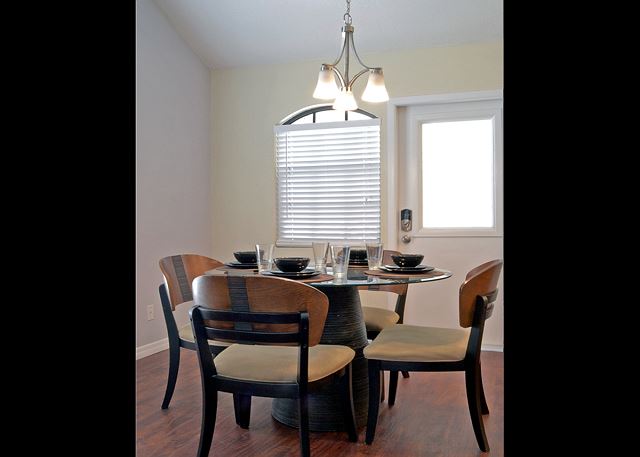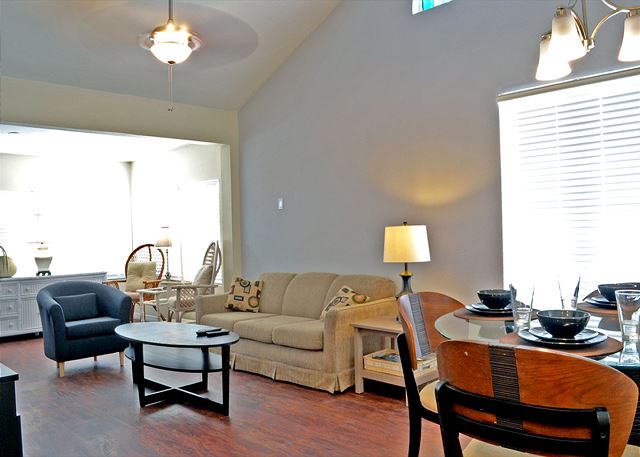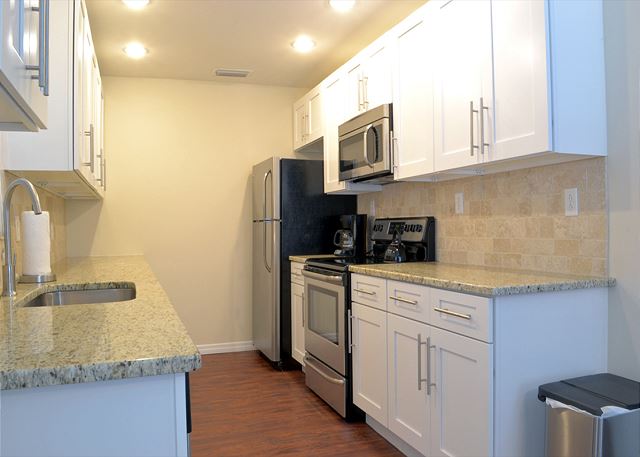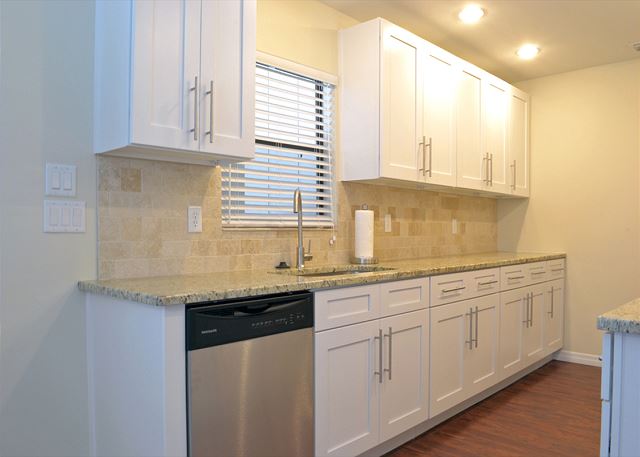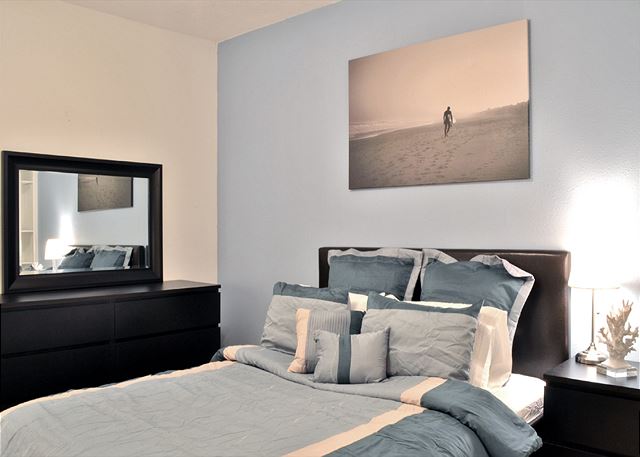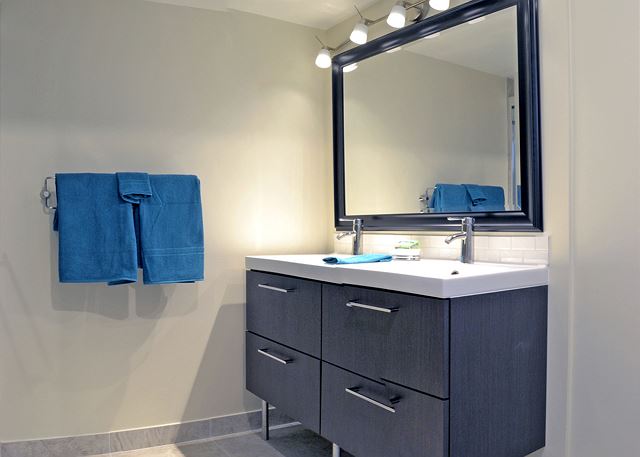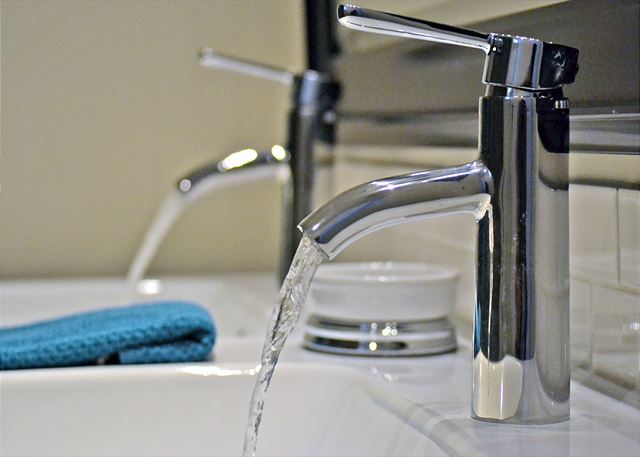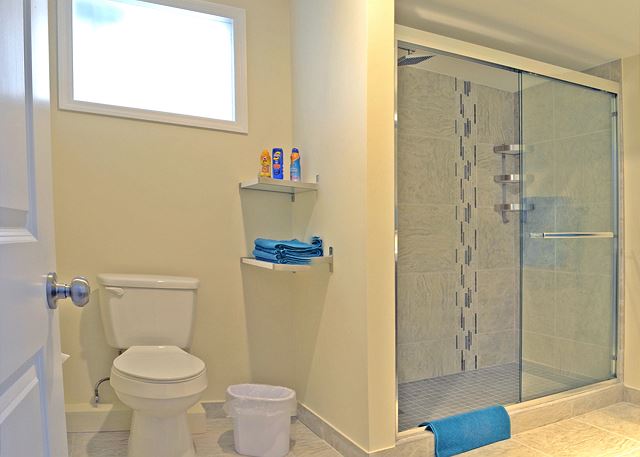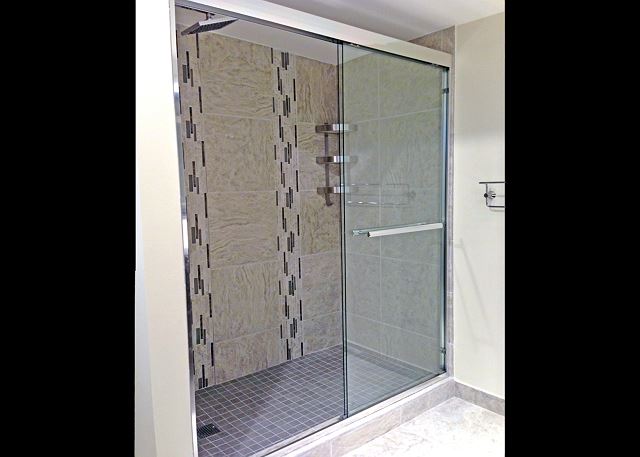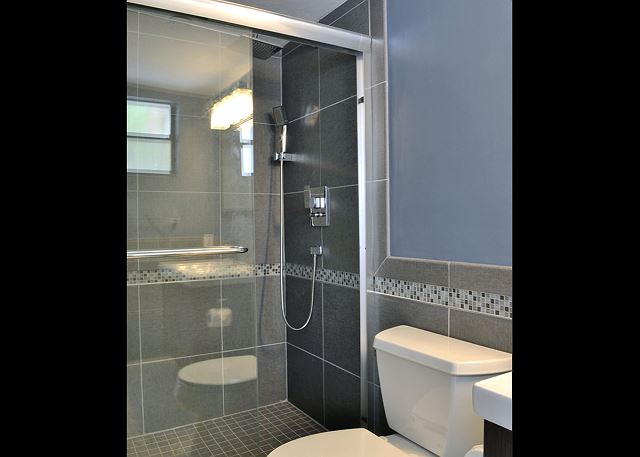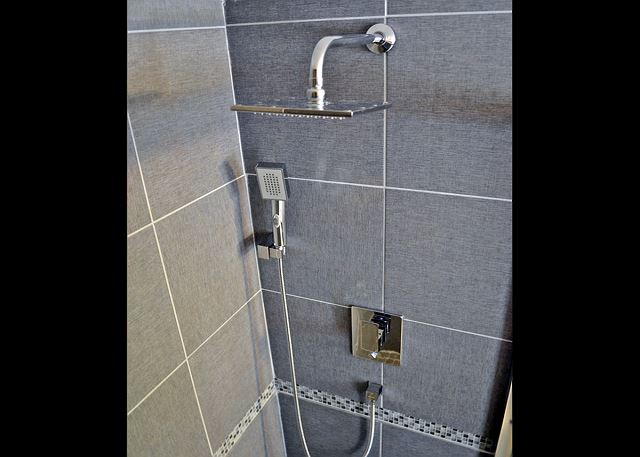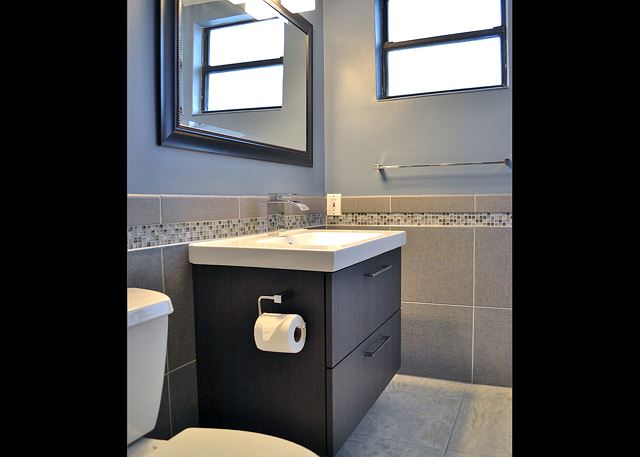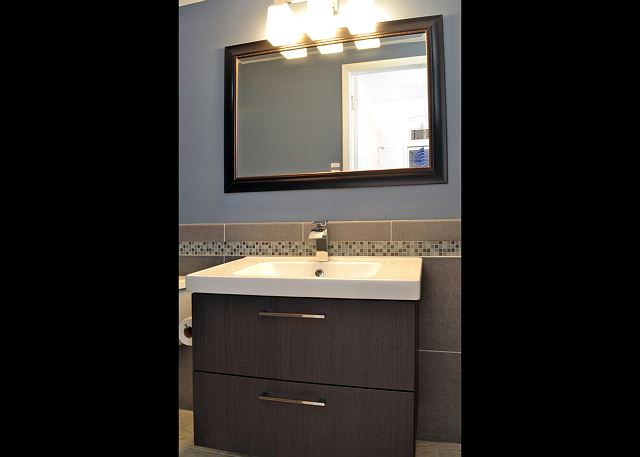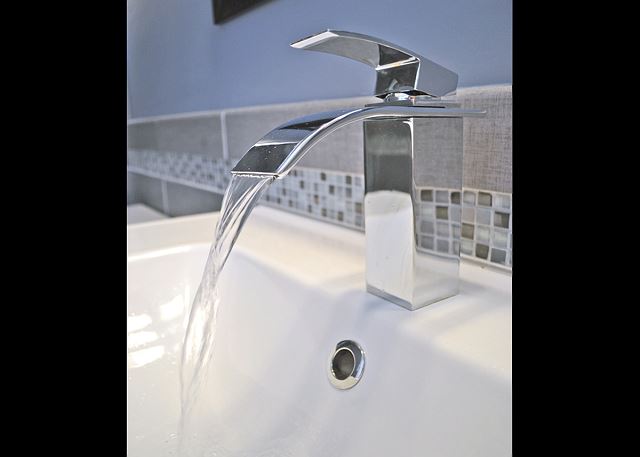 Get the best of both locations with this beach property. Located across the street with direct access to Siesta Key beach and just a few blocks from Siesta Key Village.

Enter through the front door and step into the large living area of this beach cottage. Bright and sunny seating area, living room with sleeper sofa and 46" LED TV. Up front you have the beach suite with subtle blues, sandy browns, and sea shell accents. In the rear you have the master suite with a more elegant theme. This property also has a full kitchen well appointed with what you would need from a weekend in the sun to a week or two vacation.

MINIMUM STAY REQUIREMENTS: 1 week minimum Saturday to Saturday reservation required during high season and summer unless booking 30 days or less in advance. Other months require 5 night minimum unless booking 30-days or less in advance 3 night minimum may be accepted.
| | Nightly | Weekly | Monthly |
| --- | --- | --- | --- |
| April 15 - May 31, 2017 | $129 | $899 | - |
| June 01 - August 11, 2017 | - | $1,200 | $4,000 |
| August 12 - December 22, 2017 | $100 | $700 | $2,000 |
| December 23 - January 05, 2018 | - | $1,500 | - |
| January 06 - January 31, 2018 | $171 | $1,200 | - |
| February 01 - April 20, 2018 | - | $1,500 | $6,400 |
| April 21 - May 31, 2018 | $129 | $899 | $2,999 |
Minimum Age Limit for Renters

Wireless High Speed Internet
Thank you for entering your review. The review will become available to the system shortly.
Wonderfull
Rating:
Review Date: 01/16/2017
It was all perfect. Super clean and spacious. Could not ask for more
Just Perfect
Rating:
Review Date: 12/29/2016
What a great holiday home - this was our 4th stay in 665 Beach Road and as always it ticked all the boxes. We noted this time unlike in our past stays that there were only 2 towels allotted per person for some reason this was not a huge problem but it meant that we had to launder them every day which was ok as there is a great washer and dryer out in the breezeway. So this aside we would definitely recommend this property.
Home Away From Home
Rating:
Review Date: 11/17/2016
This unit is wonderful. Great setup, great decor, steps from the beach. The kitchen has everything you need for weeks stay. Great water pressure in both bathrooms. Washer and dryer new and easy to operate. We would highly recommend this beach house bargain. We have stayed many times in the smaller unit and keep coming back. This trip we came with friends and decided try the larger unit. We were very pleased.
Perfect location
Rating:
Review Date: 09/17/2016
A FlipKey verified reviewer
Third time staying here! We love that you can pack the coolers up and walk right to the beach. This place has everything you need for your stay. We would walk to the village for dinner, there are several great places to eat. Highly recommend " The Cottage ." The only negative thing I can say is that the rental is starting to show some wear and tear from so many renters. Hope all that stay here take care of the place as we do. This is definitely a hidden treasure.
Great Stay in Siesta Key!
Rating:
Review Date: 08/31/2016
We loved the beach cottage! It was nice and updated, and very clean. The location to the beach couldn't have been better, and it was only a short walk to the restaurants. We will definitely be back!
60th Birthday getaway
Rating:
Review Date: 08/24/2016
We thoroughly enjoyed our stay! The place was comfortable, spacious and clean with updated appliances and fixtures. Across the street from the beach and walking distance to the village. We would definitely stay stay here again!
Lovely time right near the beach
Rating:
Review Date: 08/21/2016
We were a family group of 4 and the apartment was perfect--had everything we needed and was super close to the beach!
Our Summer Vacation
Rating:
Review Date: 08/17/2016
We typically stay in one of two places on Siesta Key for the last 10 years but booked too late so had to shop for a different rental this year. We came across this property and it is a wonderful location! You literally could not be any closer to the beach so it was super convenient with two children and a ton of beach stuff in tow. The place was clean, well decorated and had everything we needed to make for an enjoyable stay. I would recommend!
Family Vaca
Rating:
Review Date: 07/22/2016
We had a great vacation. The home is in a perfect location, and it was clean. You can walk to the beach, to the village, where there are restaurants and shopping.
We had a lovely experience.
Perfect place to stay
Rating:
Review Date: 07/12/2016
Perfect location, close to the Village and across of the beach, clean and nice updated property, comfortable for a family vacation, we stayed there for a week, three adult couples. Also close to the supermarket, restaurants and nightlife
Manager Response: 07/15/2016
Response from Rent Siesta Key
Thank you for staying and the great review. I am glad all three couples (6 adults) felt comfortable in this unit and there were no issues with sleeping arrangements.
Beautiful location
Rating:
Review Date: 05/09/2016
Had a wonderful time the house was in a great location. It was clean and comfortable, we will definitely be back love it.
665 Beach Road Unit 1
Rating:
Review Date: 03/08/2016
The cottage is probably the nicest place we have stayed in all the years we have stayed on the Key. Clean with fantastic plumbing! If this location was on the water it would be perfect.
good
Rating:
Review Date: 02/09/2016
Location, location ;-)
Rating:
Review Date: 01/18/2016
If you like the beach and don't want to spend a fortune, the beach is only steps away.
We call it our second home - we wish!
Rating:
Review Date: 12/07/2015
Never disappoints and we would definitely book again if back in the Sarasota area.
Awesome
Rating:
Review Date: 11/10/2015
Great, as always!...I try and snag this house once or twice a year!... Perfect location, and comfort at a great price!.. I'll be back!
My favorite!
Rating:
Review Date: 10/26/2015
This was my 4th time staying at this property, 2nd this year! My home away from home!
Great beach house!
Rating:
Review Date: 09/22/2015
Second time we have rented this cottage, plan on renting it again next year. Very clean and enough room for two couples. Love the new Tommy Bahama beach chairs. Location is great if you love to spend most of your time on the beach. Doesn't look like much from the outside don't let it fool you this place is a hidden gem. For the price you can not beat it!
Great location, very comfortable rental
Rating:
Review Date: 09/14/2015
We just spent two weeks here and left reluctantly. Loved the open floor plan in the living area, and having two bedrooms with queen beds and two full baths is a real plus. Air conditioning worked well. Lots of TV channels to choose from and the wireless access worked well. You are across the street from the main public beach and Siesta Key Village is about two minutes away. Would definitely stay here again.
Great place to rent. Better than a hotel and for the same price
Rating:
Review Date: 08/17/2015
The condo was very clean! Easy 2 minute walk to the beach. The area is very quiet and there are local shops and places to eat nearby. I thought it was a great deal and would definitely do it again.
beach road
Rating:
Review Date: 06/02/2015
Nice rental. Very close to the beach!
Best value on Siesta Key
Rating:
Review Date: 05/18/2015
This is the best value on Siesta Key. If you are looking for quick access to the beach (walk across the street), an immaculate, clean rental...this is it. If you are looking for a swimming pool, exercise room, and other amenities, pay the $$$$$ and stay elsewhere. If you are looking for a very clean, comfortable place to stay with full kitchen, handy to "downtown" and the beach...this is it!
Great time
Rating:
Review Date: 05/17/2015
Great time. Clean,literally across the street from the beach, well accommodated. Thank you!
Great Location!
Rating:
Review Date: 05/13/2015
Great location just steps away from beautiful Siesta Beach. Room a little small but fully kitchen and very clean.
Beach Road
Rating:
Review Date: 04/27/2015
We absolutely enjoyed our stay in Siesta Key, and the house on Beach Road was better than expected. Extremely easy check in, impeccably clean, comfortable and so close to the most beautiful beach! We will be back!
Spring Break 2015
Rating:
Review Date: 03/31/2015
We loved our stay. The location is excellent. Steps away from the beach. An easy walk to the village. Easy access to the primary beach front road. The beach and waves are breathtakingly gorgeous. You get glimpses of the water from the front room and front door of the cottage.
great place
Rating:
Review Date: 03/17/2015
overall the place was great. The owner replaced the couch while we were there which was great. Our only complaint was that we had to sweep and mop the floor when we got there. There was no mop at the place so we had to buy one. Overall though the location was perfect. Walking distance into town and perfect for going out to the beach. We will stay here again.
Manager Response: 03/17/2015
Response from Rent Siesta Key
Thank you for staying at Beach Road. The floors are vacuumed and mopped before each check-in and then checked by the cleaning manager and myself. Not much of a chance that they were dirty.
great location
Rating:
Review Date: 03/09/2015
The unit was located right across the street from the beach and within walking distance to places to eat and drink
First vacation at Siesta Key
Rating:
Review Date: 03/08/2015
Great location! 100 feet to crosswalk at upper end of the beach. Comfortable house. Village in easy walking distance. House Needs some updated furniture but still adequate. Would consider using this again. Siesta Key is great location. Weather a little cooler than expected but still warmer than the rest of the country now. Plenty of places to eat, shop and sightsee.
jim
Rating:
Review Date: 01/13/2015
Great location for beach and village access....very comfortable for two couples. Sleeping in living room not great for additional guests.
Manager Response: 01/18/2015
Response from Rent Siesta Key
Thank you for staying. Sleeping for additional guests is with a sleeper sofa which never come with a great mattress but there is a memory foam mattress in the closet to put on top of it.
150 Paces to Paradise!
Rating:
Review Date: 12/07/2014
We have been holidaying in Florida from the UK for the past 15 years and never went back to the same villa until we found this wee gem! This was our second time renting 665 Beach Road and hopefully it won't be our last. The property is very comfortable and clean - we just love it but best of all is the location. What's not to love about this place and it is handy to the village as well with all it's lovely restaurants & shops. We will be recommending it to any of our friends who are thinking of staying in the Siesta Key area. Or maybe not because we might just keep it our secret encase it gets too popular!!
Perfeita
Rating:
Review Date: 11/07/2014
Maravilhosa estadia, a casa oferece tudo para uns dias a beira mar.Exelente localizacao.Tudo funcionou, da reserva ao chek-out.
Great vacation
Rating:
Review Date: 10/13/2014
fun,relaxing,,great,great,great.
Wonderful!
Rating:
Review Date: 09/15/2014
We walked into a beautifully done and decorated cottage when we were not expecting very much! The place was stocked perfectly with dishes, towels, and extra blankets! It had an array of beach chairs, a few umbrellas, some buckets, a few frisbees, and a small grill available to the renter also. That was particularly awesome because we love to grill and thought there wouldn't be one available. The location is to die for, less than 200 paces away from the most beautiful beach ever! Overall this rental was awesome and we will definitely be coming back!
Beautiful!
Rating:
Review Date: 09/14/2014
I came down to Florida with my boyfriend and two friends and we pulled up and from the outside it doesn't look like very much, but when we stepped inside the building it was beautiful! It was wonderfully clean, well stocked with dishes, towels, and blankets. Although we were told that there wouldn't be dish soap or anything else, we were surprisingly shocked to find some spices in the cabinets and both dish soap and laundry soap. The only thing that we had a complaint with is the placement of the washer and dryer and the shower to wash sand off. They're all in a little cubby behind the cottage, and the way they are placed makes them seem to be the cottages use only because you have the main door right in that cubby. It was a little uncomfortable to find out that the entire little complex had use of it and to have people going through there because they could easily look into the cottage. We just closed the blinds and dealt with it, but I'm sure some people wouldn't want to deal with that. Aside from that it was a beautiful week and we loved that we could make a homemade spaghetti sauce and be able to continuously be checking on it and still be able to enjoy the beach across the road!
Thank You for the review. The laundry is not for the entire complex it is just for this unit and one studio.
Great find in the perfect location set at an amazing price
Rating:
Review Date: 09/08/2014
First time using rentsiestakey, but everything went smoothly. House was further from the village than we stayed previously, but the 10 min walk was nothing walking the beach especially at sunset. We took a free ride back a few times when it was hotter, but still an easy walk. Unit is nothing to look at from the outside, but inside is very nice. Kitchen was extremely nice, one of the nicer kitchens I have seen in a rental. Door is keyless entry which makes going to the beach easier, plus no worries of losing the keys. Great overall decor, although you can tell the remodeling was not the best it looks very nice. Simply put, it was super close to the beach,recently updated, clean, spacious, and the kicker is the great value. I will definitely be back.
great
Rating:
Review Date: 09/05/2014
everything was great my only complain is no body answer my email asking for wifi password

Manager Response: 09/05/2014
Response from Rent Siesta Key
Thank you for your stay. Wifi password is within the property information as well as in our smartphone app.
Great house right off the beach
Rating:
Review Date: 09/02/2014
What a great renovated house right across from the most beautiful beach in the world! The kitchen and baths were wonderfully updated and had the perfect amount of space for my family of 4. There is only one parking space, but again perfect for us and the public beach parking isn't too far away. It would have helped to have a vacuum to help keep the condo clean. The internet is slow at night...I guess because a lot of people as accessing it. What a great vacation. Will definitely stay here again.
Manager Response: 09/02/2014
Response from Rent Siesta Key
Thank you for your stay and review. The property has Fiber Optic Fios Quantum 50/50 mbps internet.
665 beach Road #1
Rating:
Review Date: 08/05/2014
The house was perfect, bed, the beach was so close from the house. Close to the restaurant, bar etc... Very nice place for vacation I Will come back anytime.
Perfect beach bungalow
Rating:
Review Date: 06/30/2014
We stood here June 21-26tth and had an amazing time. We are a family of 4 and the size of the house was great and direct access to the most amazing beach. The house was clean and came with everything you can think of. The only con was that the house is surrounded by sea shells that can be a little tough on bare feet otherwise it was perfect
Great Family Vacation!
Rating:
Review Date: 06/25/2014
Great location and rental. Cottage had everything we needed. This was our first time vacationing at Siesta Key and we loved it especially loved having the beach so close by.
Toes in the Sand
Rating:
Review Date: 06/16/2014
Siesta Key is a very beautiful relaxing beach to visit. This was my second visit to this area. The village is great. There are wonderful restaurants and shopping close by. The only thing I would change is a little more contact with management prior to arrival. Also some basic cleaning supplies ie mop/floor cleaner for spills. Oh and a key to the door locks for those who are unfamiliar with key pad entry. My M-inlaw locked herself out twice thank goodness we were inside. GREAT LITTLE HOUSE. Will stay here again if it's not booked when I vacation next year.
Great location
Rating:
Review Date: 06/02/2014
The other reviews were spot on this is a great location. The furniture is not the most comfortable. The front bed squeaks every time you move and we saw cockroaches in the front bedroom every morning.
Manager Response: 06/02/2014
Response from Rent Siesta Key
Thanks for the stay and review. Pests have never been an issue at this property as it is treated every 3 months. Leaving food and spilt drinks on the floor as found upon departure will most certainly attract palmetto bugs (not cockroaches). Furniture has not been an issue however new mattresses installed 6/1/2014
Your request has been sent. We look forward to meeting all your vacation needs!